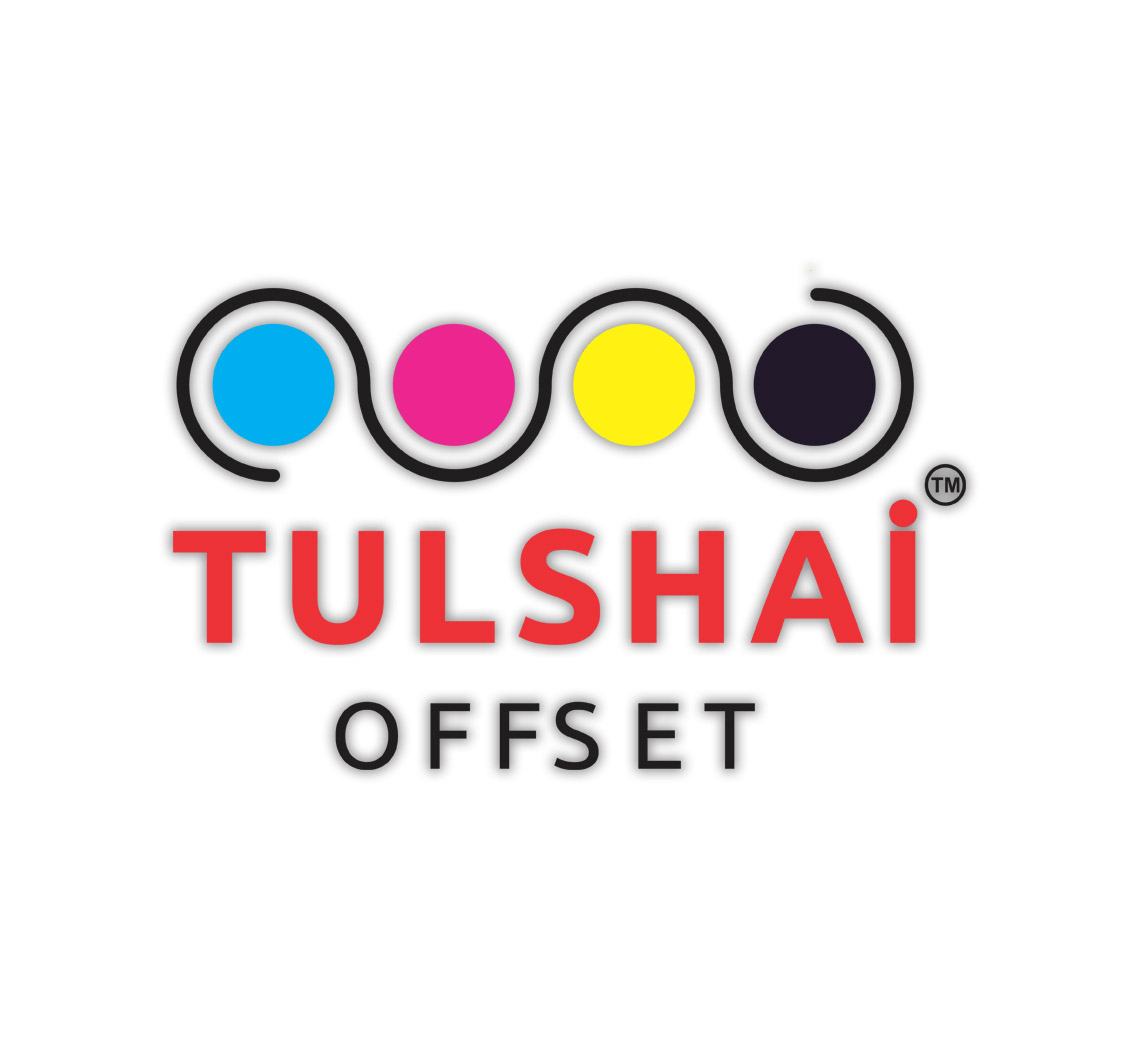 Our Story
We are Tulshai Offset well known printers in saurashtra area based in Rajkot. We have latest technology in printing machinery from Ryobi Company. We work in multi colour printing like Brochure, Catalogue, Invitation Card, Leaflet, Booklet Printing and Lamination. We also providing packing box printing.
Our priority has always been customer satisfaction. We are deliver on timely basis and quality work for any types of job printing. We have good enough infrastructure with expert resources.
Over the years we have achieved expertise all n every kind of printing and designing needs of our clients. In this fast pacing competitive world we make sure that our clients yield maximum benefits from our services.